WEDDINGS AT SHERATON PETALING JAYA
YOUR BIG DAY
Simplify the complex process of wedding planning with our experts rendering purposeful action and undivided attention, from start to finish. Let us transform the occasion of a lifetime with ingenuity and original initiatives such as adapting customary rituals to current ceremonial practices to integrating a desired theme into your nuptial proceedings.
Our expansive 1,500 sq. meter Grand Ballroom with its soaring 9.5-meter high ceiling is equipped with all the requisite modern facilities, to ensure such milestone events proceed smoothly. Our dedicated Bridal Salon also comes with live streaming service, to provide the bridal party with a splendid overview of what's happening within the Ballroom.
Depending on individual preference, menu possibilities abound and are adaptive to the occasion, be it a cordial cocktail reception, a gracious luncheon or a 'no expenses spared' gala dinner.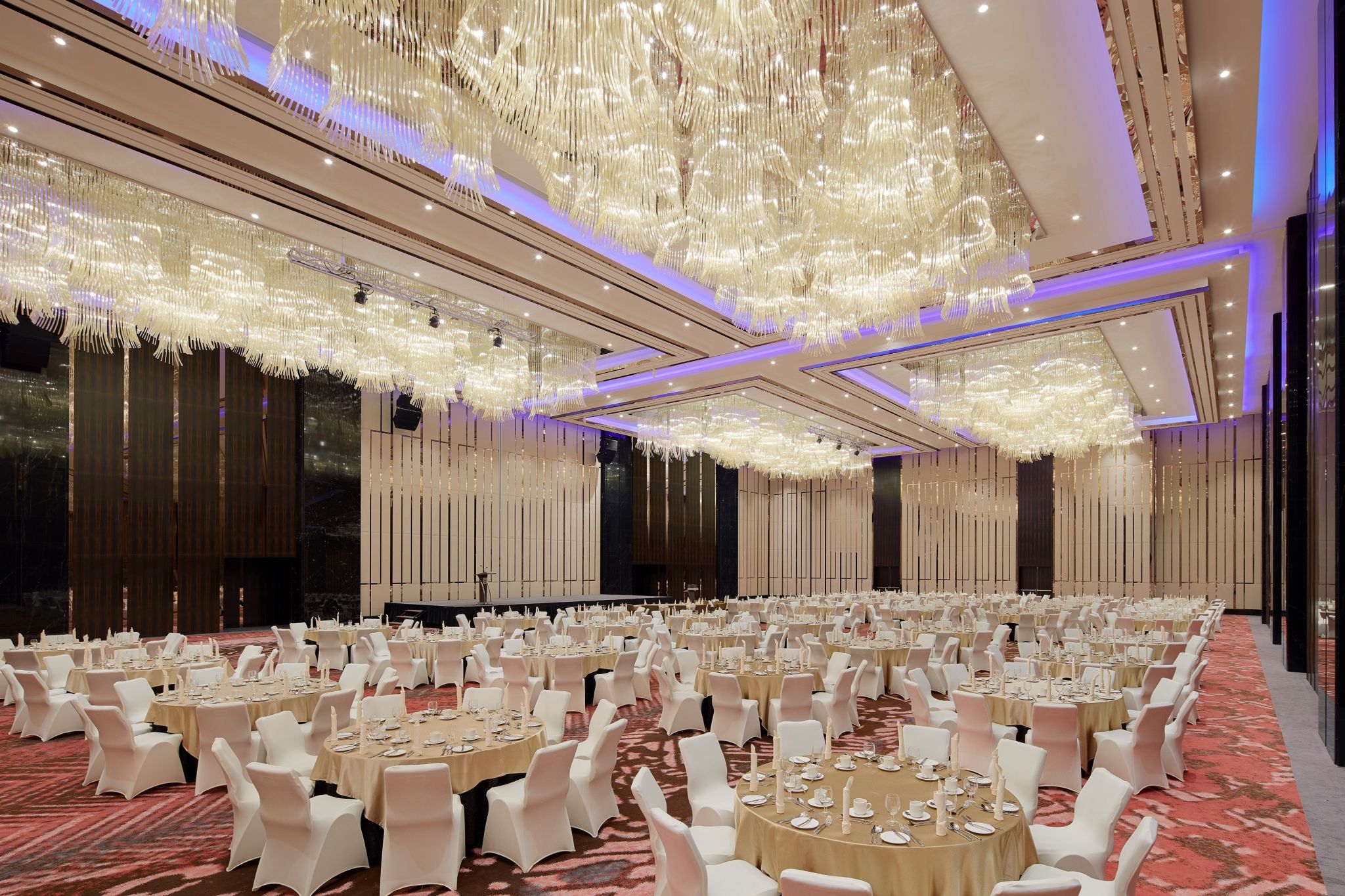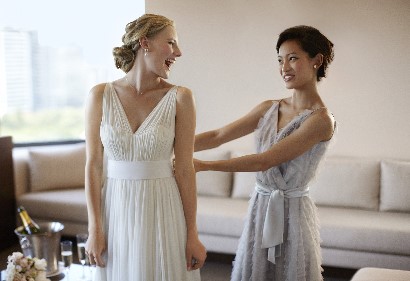 Seal your vows with our themed wedding packages.
Bukan Cinta Biasa Malay Wedding Package 2018
@ MYR 2,199.00+ (MYR 2,330.94nett) per table of 10 persons
Beyond Love Chinese or Indian Wedding Package 2018
@ MYR 2,588.00+ (MYR 2,743.28nett) per table of 10 persons
Beyond Love Western Wedding Package 2018
@ MYR 2,788.00+ (MYR 2,955.28nett) per table of 10 persons
For any enquiries, contact us at the following:
Phone +60 3 7622 8888
Email sales.spj@sheraton.com
Or submit a Request for Proposal